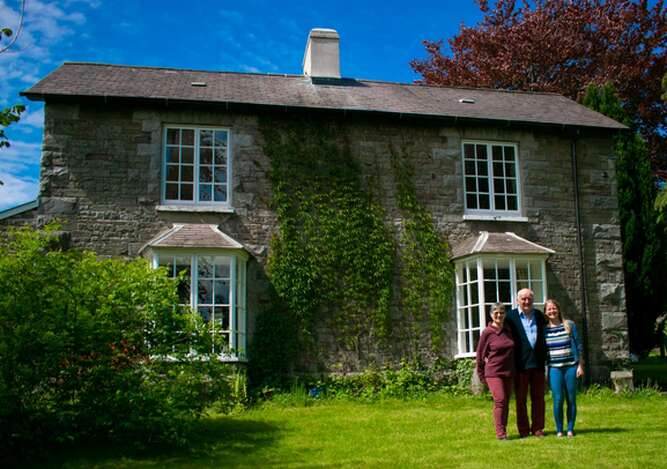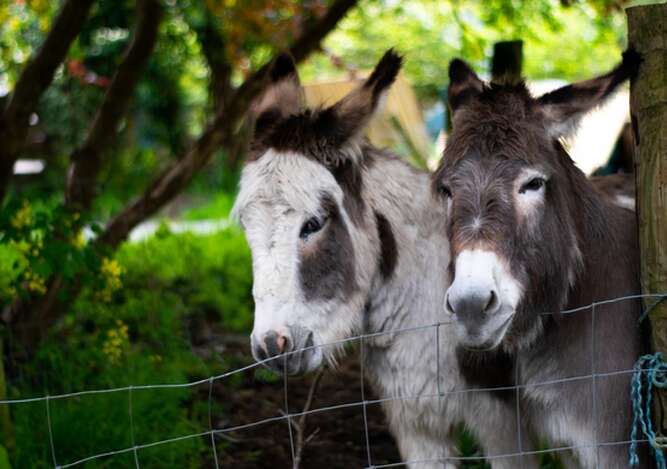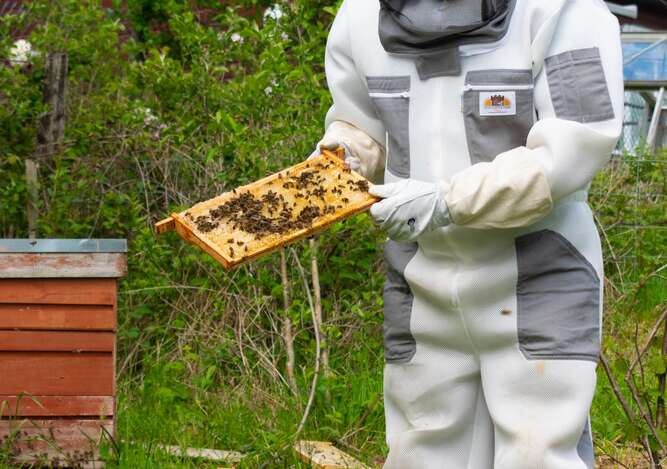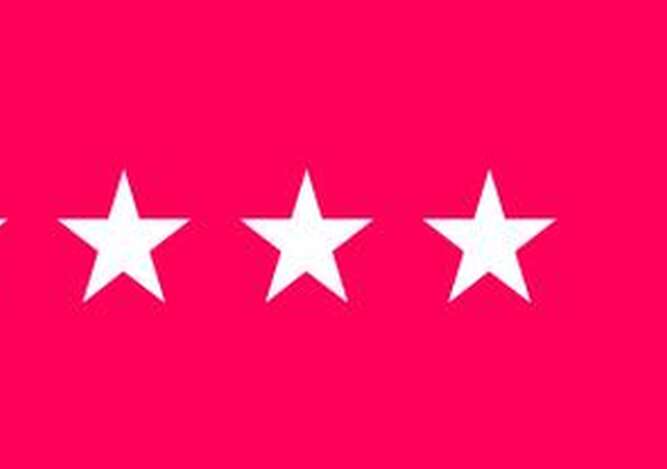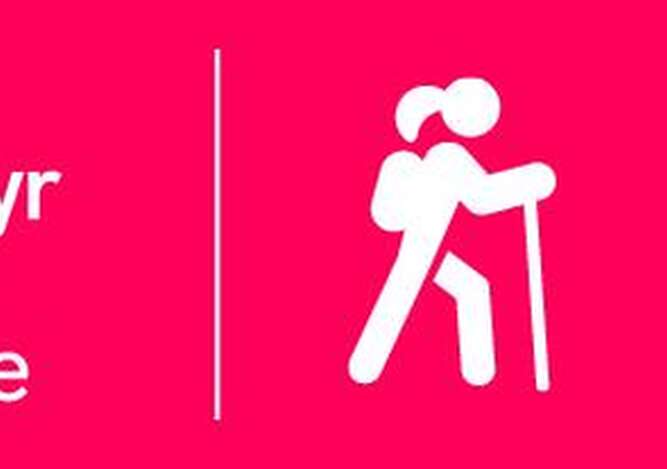 The Pontyclerc Team
We're a small, family run business, committed to deliver the highest quality of stay to our guests - from the moment you book with us, throughout your stay and thereafter.
Your first point of contact is Fay Hancock. Fay has more of a 'behind the scenes' role in the business as she has two young children (two of Jane and Nigel's six grandchildren). Fay deals with bookings and the day to day management of Pontyclerc, all communications and bookings come direct to Fay and she's happy to help with the planning of your stay, whether it be recommendations for activities or restaurants or billing enquiries.
Your hosts are Jane and Nigel Evans;they live on site and will be there to greet you on arrival, show you to your room and provide you with a delicious breakfast and chat in the morning. Jane's breakfasts are absolutely delicious and cater to all diets, she also makes her own jams and granola to accompany your cooked breakfasts. Nigel is our bee keeper and provides the breakfast table with their delicious honey - sublime! Jane and Nigel are also very knowledgeable of local attractions and are happy to assist in the planning of your day/evening.
We have a lovely housekeeper, Amber who keeps the bed and breakfast beautifully clean.
Our resident donkeys, Rosie and Jasmine are also instrumental in your stay at Pontyclerc - they are very keen on fuss and the odd apple/carrot! You may also spot the farm cat - puss roaming around, she's very friendly and quite put out that she is banned from the B&B.